Maureen Cropper received a B.A. in economics from Bryn Mawr College (summa cum laude, 1969) and a Ph.D. in economics from Cornell University (1973). She is a Senior Fellow at Resources for the Future and a former Lead Economist at the World Bank.
Dr. Cropper has served as chair of the EPA Science Advisory Board Environmental Economics Advisory Committee and as past president of the Association of Environmental and Resource Economists. She is a member of the National Academy of Sciences and a Member of the Board of Directors of the National Bureau of Economic Research. Her research has focused on valuing environmental amenities (especially environmental health effects), on the discounting of future health benefits, and on the tradeoffs implicit in environmental regulations.
Her current research focuses on the costs and benefits of air pollution control in India, on the health effects of plastics and on the benefits of urban transportation infrastructure. 
Areas of Interest
Valuing Environmental Amenities (Especially Environmental Health Effects)
Choice of Discount Rates
Tradeoffs Implicit in Environmental Regulations
Economics of Transportation
Degrees
Degree Details

Cornell University, 1973

Degree Details

Bryn Mawr College, 1969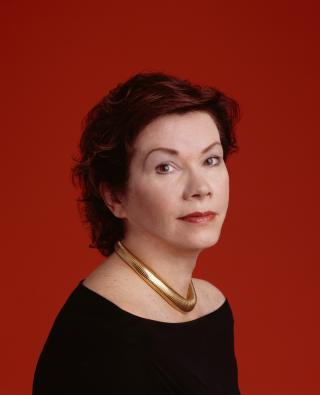 4106A Tydings Hall
Department of Economics