Sergio Urzua is a Professor of Economics at the University of Maryland. His research focuses on labor economics, especially the role of abilities, skills, and uncertainty as determinants of schooling decisions, labor market outcomes, social behavior, and inequality. In addition, his applied research analyzes selection models with unobserved heterogeneity and the impact evaluation of social programs in developing and developed countries. His work has been published in leading academic journals. He is also Director of the Lacea Labor Network; Research Director of The Research Institute for Development, Growth, and Economics (RIDGE); Research Associate at the National Bureau of Economic Research (NBER); Research Fellow at the Institute of Labor Economics (IZA); and International Research Fellow at Clapes-UC. 
Professor Urzua teaches Labor Economics at the Ph.D. level and Policy and Program Evaluation at the undergraduate level. He holds a BA in Economics from the University of Chile and a Ph.D. in Economics from the University of Chicago. 
Areas of Interest
Applied Econometrics
Development
Labor
Degrees
Degree Details

University of Chicago, 2007

Degree Details

University of Chile, 2000.
Former Students
Maria F. Prada

Inter-American Development Bank

Miguel Sarzosa

Purdue University

Giordano Palloni

International Food Policy Research Institute

Cristian Sanchez

ITAM, Mexico

Fernando Saltiel

McGill University

Cynthia Boruchowicz

Inter-American Development Bank

Sai Luo

Shangai University of Finance and Economics
Related Students (Listed by Student on Student's Profile)
Alejandra Montoya Agudelo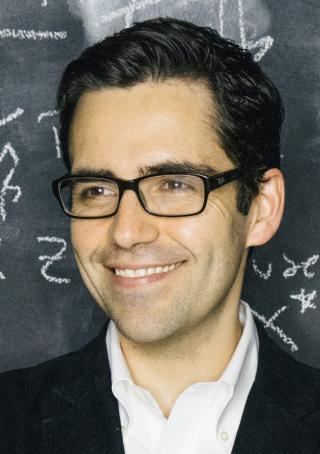 3115J Tydings Hall
Department of Economics