Ingmar R. Prucha is a Distiguished University Professor in the Department of Economics at the University of Maryland. He received his PhD in mathematical economics from the University of Technology in Vienna in 1977. He also received a post-graduate degree in economics from the Institute for Advanced Studies in Vienna.
Professor Prucha's research interests are in theoretical and applied econometrics. His current research interests in theoretical econometrics include cross-section models and static/dynamic panel-data models with cross-sectional/spatial interactions, dynamic nonlinear time series models, and maximum likelihood and GMM estimation theory. His applied work focuses on the determinants of dynamic factor demand, including investment in physical and R&D capital, and productivity. He teaches in the area of econometrics.
Professor Prucha is Associate Editor of Econometric Theory, the Journal of Econometrics, and Regional Science and Urban Economics, and is a member of the editorial board of Letters in Spatial and Resource Sciences.
Areas of Interest
Theoretical Econometrics
Applied Econometrics
Degrees
Degree Details

Mathematical Economics, University of Technology in Vienna, 1977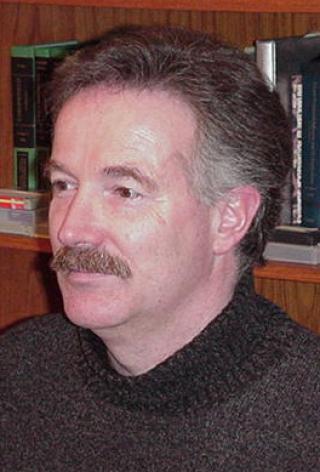 3147A Tydings Hall
Department of Economics
Office Hours
Thursday 3:00-5:00 PM (and by appointment)