Associate Professor Ina Simonovska joins the Department of Economics beginning in Fall 2017. 
She holds a Ph.D. in Economics from the University of Minnesota, and a B.A. in Economics and Finance from McGill University. She is a research associate at the NBER and a recipient of the Peter B. Kenen Fellowship at the Department of Economics at Princeton University.
Professor Simonovska's research lies in the intersection of 
international trade, macroeconomics, and finance. 
Her research aims to shed light on the sources of welfare gains from international integration. Her work focuses on answering two broad questions; first, how does international trade affect consumer prices and welfare; and second, what determines cross-border capital flows and aggregate macroeconomic outcomes? She uses theory and data to provide quantitative answers to these questions.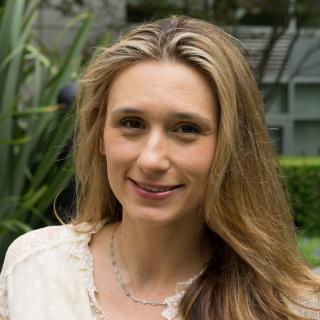 4118D Tydings Hall
Department of Economics
Email
simonovska

[at]

econ.umd.edu