Douglas S. Meade is Director of Research of Inforum, an organization dedicated to improving business planning, government policy analysis, and the general understanding of the economic environment. Inforum is affiliated with the University of Maryland, and is located near the College Park campus. Subscribers to the Inforum models and software include several federal government agencies, trade associations and public interest groups, as well as consulting firms and private corporations.
Dr. Meade has served in his current position since May, 2006. He is responsible for new model development (U.S. and some international), as well as expanding and improving the existing econometric models at Inforum, and either directing or participating in numerous consulting projects particularly those with a focus on energy and environmental issues.
Dr. Meade was formerly Deputy Chief of the Industry Division at the Bureau of Economic Analysis. His areas of research interest include econometrics, energy policy, defense economics, input-output and national income accounting. Dr. Meade holds a PhD in Economics from the University of Maryland, 1990.
Areas of Interest
Energy Modeling
Investment
Productivity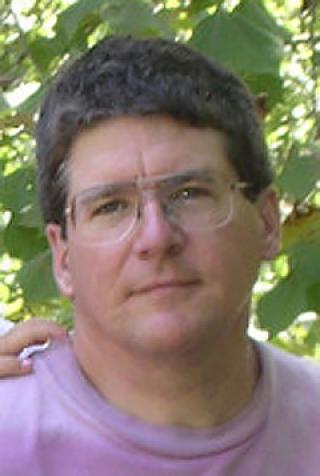 301 Inforum
Department of Economics