Luminita Stevens obtained her PhD from Columbia University and joined the University of Maryland in 2012. Her research area is macroeconomics, with a focus on how information processing frictions at the individual level affect aggregate outcomes. Her work studies the impact of information frictions on firm price setting, inflation dynamics, and income inequality, using a blend of applied theory, empirical and experimental methods. 
Areas of Interest
Macroeconomics
Monetary Economics
Information Frictions
Degrees
Degree Details

Columbia University, 2012
Discrete Adjustment to a Changing Environment: Experimental Evidence, , Journal of Monetary Economics 91, 88-103,

November .

Investor Sophistication and Capital Income Inequality, , Working paper,

February .

Coarse Pricing Policies, , Working paper,

December .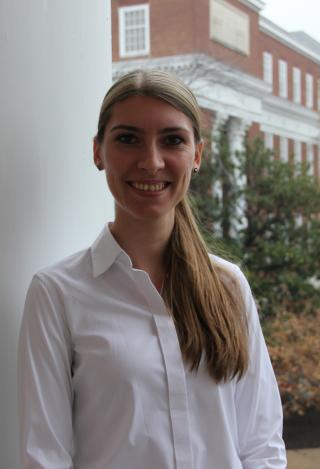 4121C Tydings Hall
Department of Economics
Email
stevens

[at]

econ.umd.edu